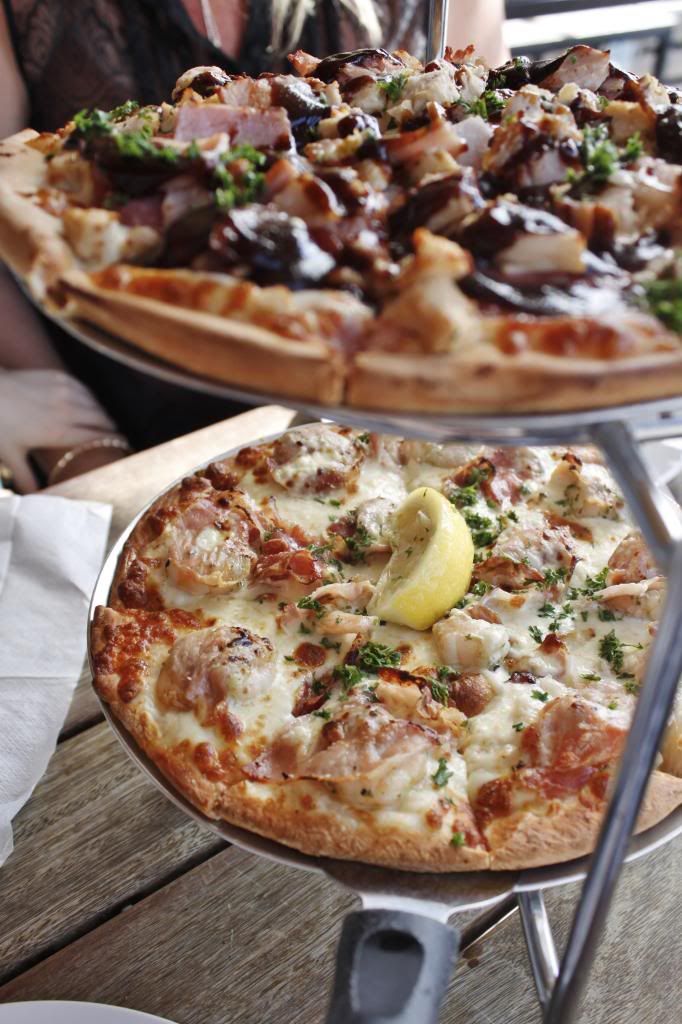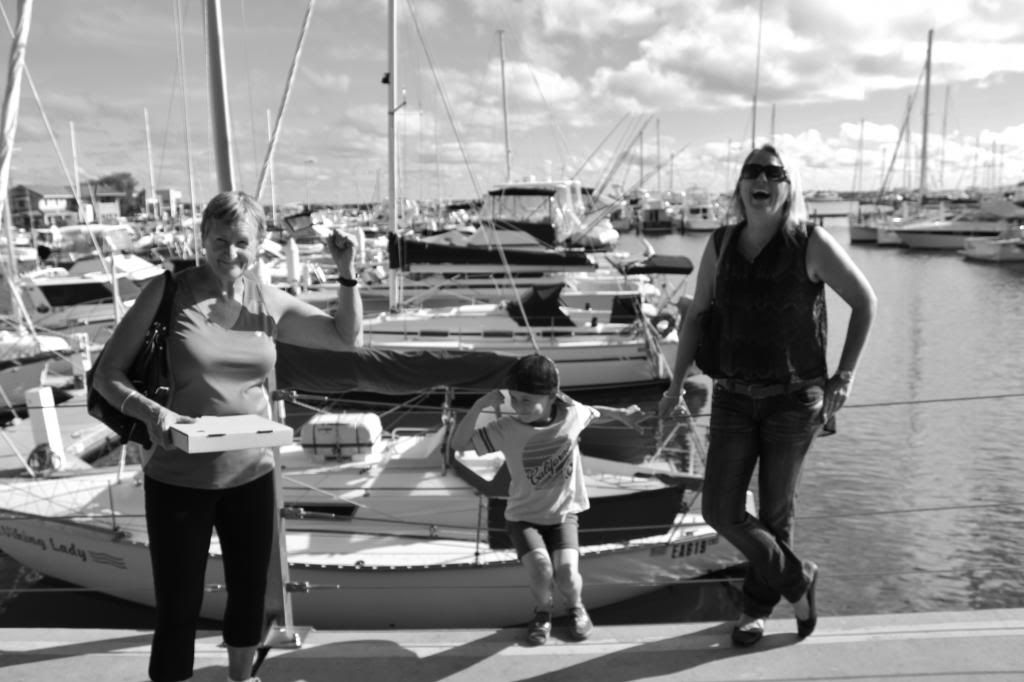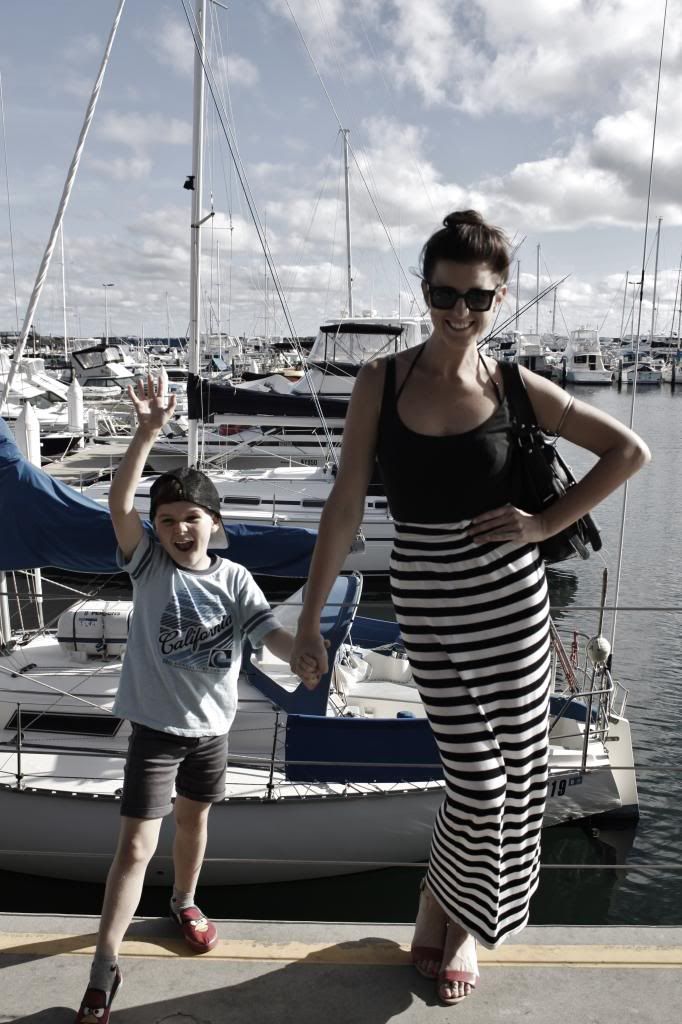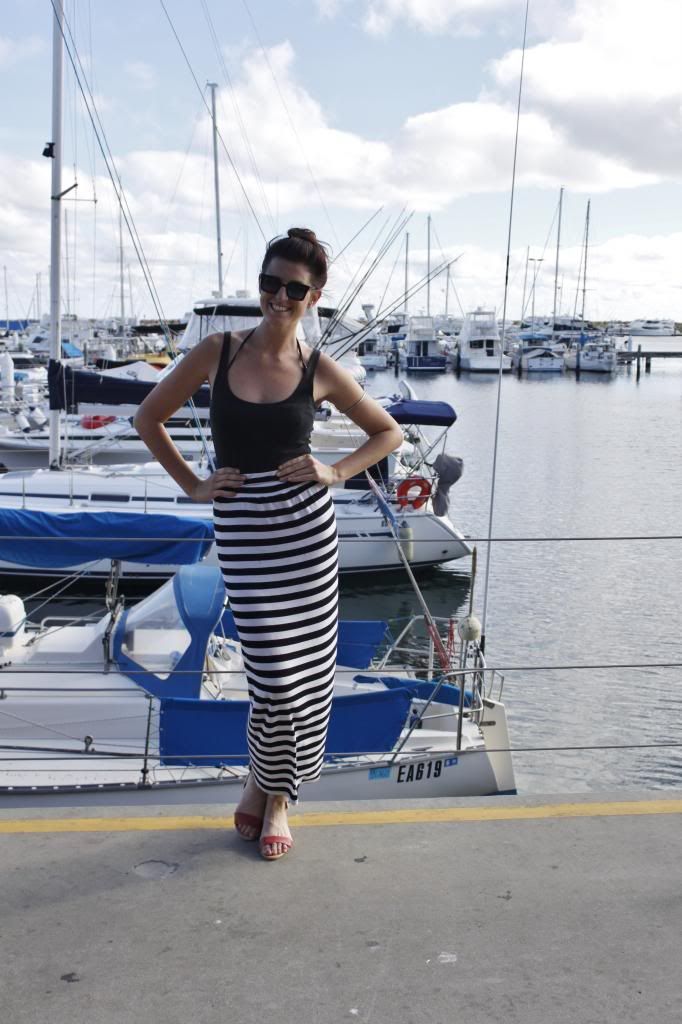 So I am a little bit behind on the blog, we have just gotten up to Broome for our two week road trip holiday!!! It's exciting but I'm a little bit out of my comfort zone driving a big van and trying not to hit anything!!! Lots of photos and blog posts to come! (we went on Camels today!!!)
So this post is from my last day in Perth with my family. We went to Hillary's Boat Harbour, a beautiful spot surrounded by calm waters and plenty of activities to do. For Lunch we went to Little Caesar's, a popular pizza place located in Hillary's and Leederville also. Always hard to get a table, always so worth it!!!
Ill make this short and sweet, but stay tuned for plenty more posts of our adventure from Broome to Perth in 14 days!!